Starting a business? Here is how you start receiving payments!
Congratulations! You have taken the iniative to start your own business. The reason to start one is to make money and to make that money transfer from your customers to you, you need payment solution that works effortless. Nets has bundled everything you need from payment terminals to acquiring into one package.
Contact our Sales team (010 80 40 40 or myynti-fi@nets.eu) and ask for an offer to get our package for starting businesses.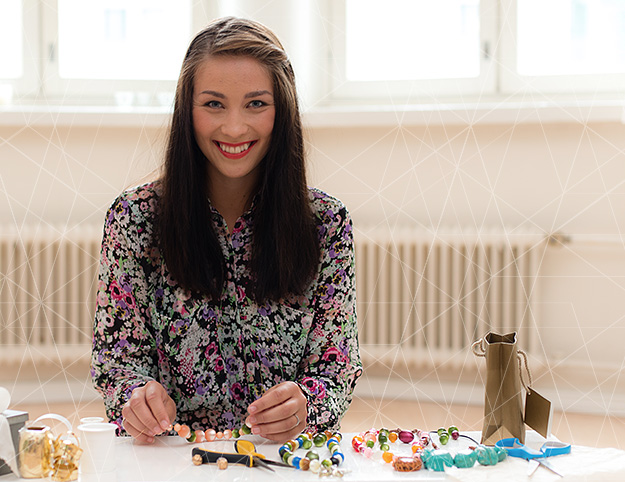 Acquiring agreement
When you make Acquiring agreement with Nets you can start to receive Visa and MasterCard payment cards. Most of the payments done by card globally are being done with these cards, so you will get far just by accepting the most common payment cards.
If you want to receive also Diners Club and American Express cards you need separate agreements with Diners Club and American Express.
Payment Terminal
For your customers to be able to pay by card you need payment terminal. From Nets you can get payment terminals for all payment situations, whether it is mobile sales, integrated terminal or contactless payments you need. We also offer terminals for short term needs, for example for pop-ups or summer restaurants. You can get your payment terminal pre-installed and ready to use from us. Mobile payment terminals also have data connection part of the package.
e-Commerce
Online shopping is getting more and more popular. According to TNS Gallup, Finnish Commerce Federation and The Finnish Direct Marketing Association the worth of e-Commerce was 10,5 billion Euros in 2014. Compared to 2010 the growth rate was 34 %.
These figures show us that it is wise to invest on e-Commerce. Merchant who makes it easy and pleasant for its customers to do online shopping will get far.
Call our Sales team at 010 80 40 40
Open from 9:00 to 17:00 on business days
We will reply in two business days