Acquiring
Accepting card transactions and settlements
In addition to payment terminal or e-commerce services agreement merchant needs to have agreement for accepting card transactions. All of these services you can now get from Nets, from one customer service number.
Taking all services from one service provider gives you unique benefits for example from Nets Merchant Portal you can see all transactions from all of your business locations, no matter if they have been received via online or payment terminal.
Nets' acquiring agreement includes for example:
Accepting card payments
Routing card payments
Reporting service
Customer Service in Finnish, Swedish and English
Gross settlement
Nets handles all Visa and MasterCard debit and credit transctions and as well Visa Electron, V PAY and Maestro transactions fast and efficient.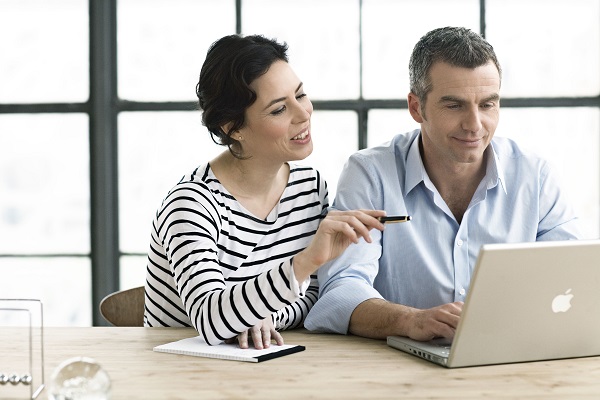 Gross settlement
Nets' new service 'Gross settlement' makes life easier for business owners and merchants. With gross settlement all of your card transactions will be transferred to your account in full sums and service fee will be invoiced from you in separate invoice once a month. This makes your accounting much easier and saves time.
Benefits of Gross settlement
One full daily settlement patch which includes all card payments received in full sum
Accounting and reconciliation will be faster
When settlement patches are decreased, service fees from banks and accounting decreases as well
Please notice that when you take gross settlement your settlement regime changes to daily referential settlement. This means that transactions leaving from the payment terminal are bundled and in your bank statement they are shown in one daily patch. This means that your service fees from bank also get lower. It is very easy to follow transactions by taking into use free Merchant Portal service.
How Gross settlement effects contractual terms
To be able to take Gross settlement into use you need to make a change in your Acquiring agreement, you can do that change with order form that you can find below.
Changing the agreement means that updated Merchant price list will come to effect. Gross settlement fee is 4 euros per month. Merchant Provisions will be invoiced either by Electronic Invoice or with paper invoice.
Order now
You can order Gross settlement with form below and you will get more information to your e-mail. Or you can call us: 010 80 40 40 or send us an e-mail: Kauppiasinfo@nets.eu.
Merchant Portal service free of charge
You can get detailed information of you settlements and provisions from reporting service. With this service you can make sure that all of the settlements that you receive matches with your transactions. To use the service you only need internet connection and log in information from us.